Welcome to your personal comfort zone
WE'VE TAKEN CARE OF YOUR PERSONAL COMFORT
THE INTELLIGENT WAY TO GREATER COMFORT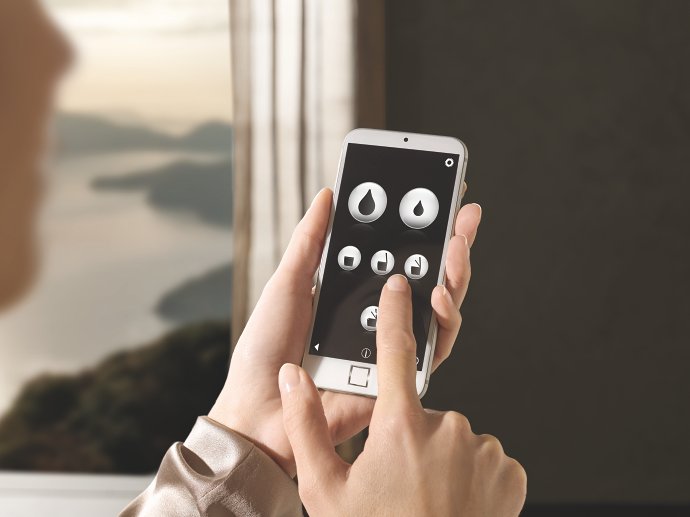 GROHE Sensia® Arena App
Create your own profile
Store your preferred settings
Enjoy your personalised experience
Download now for iOS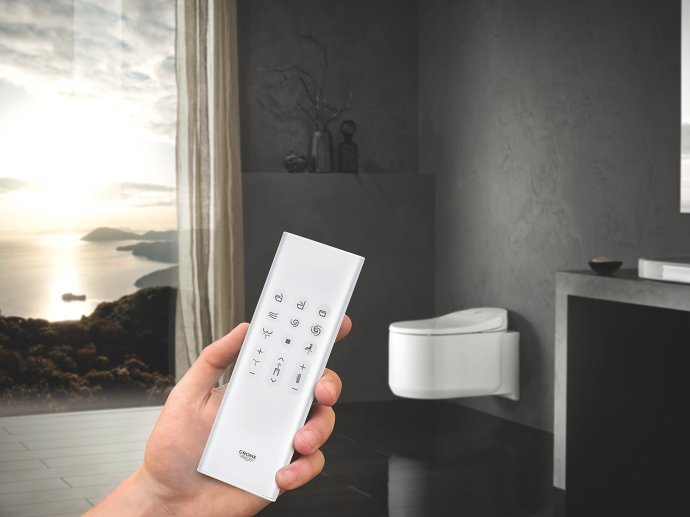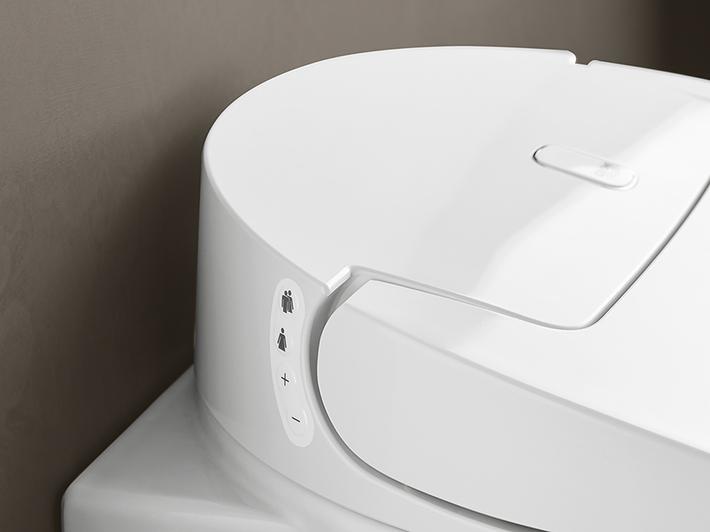 Panel
Close to hand
Simple to use
Alter as you please
PERSONAL COMFORT MADE JUST FOR YOU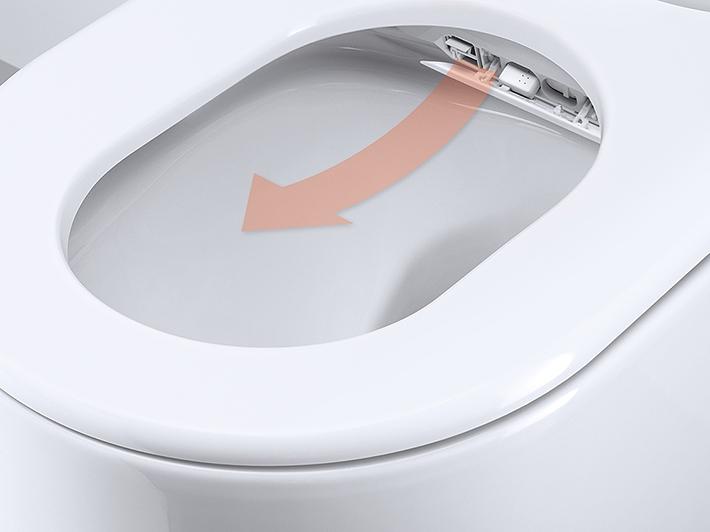 Air Dryer
Enjoy the ultimate warming comfort of an air dryer function, leaving you completely clean and dry.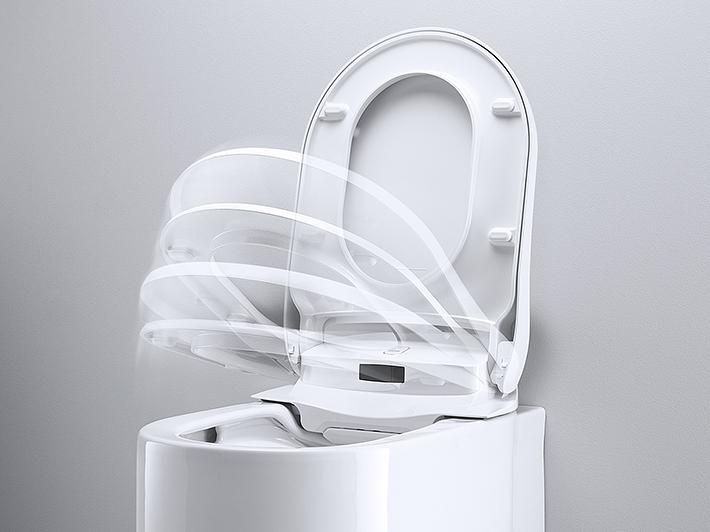 Seat Lid Open and Close
The toilet's sensor detects your presence, automatically opening the lid as you approach. You can preset automatic open and close, seat lid only or both seat lid and seat.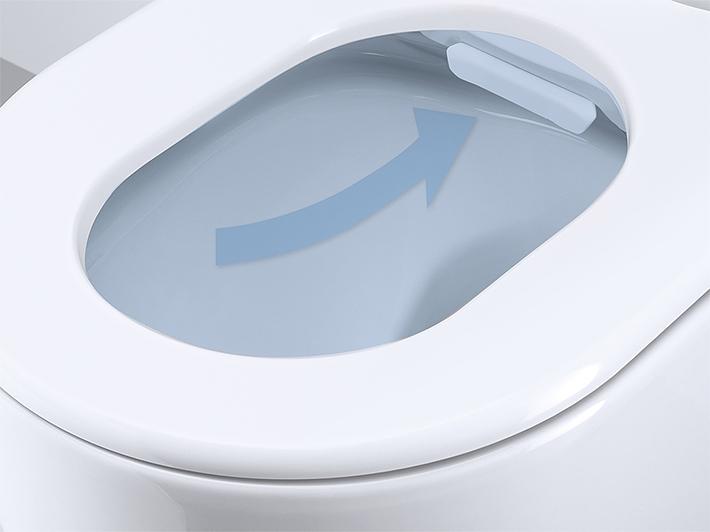 Odour Absorption
The GROHE Sensia Arena has automatic odour absorption. Two vents keep smells at bay – an airshield around the bowl surface seals the air inside the toilet, keeping odours in the bowl, while the other draws odours away through an active carbon filter.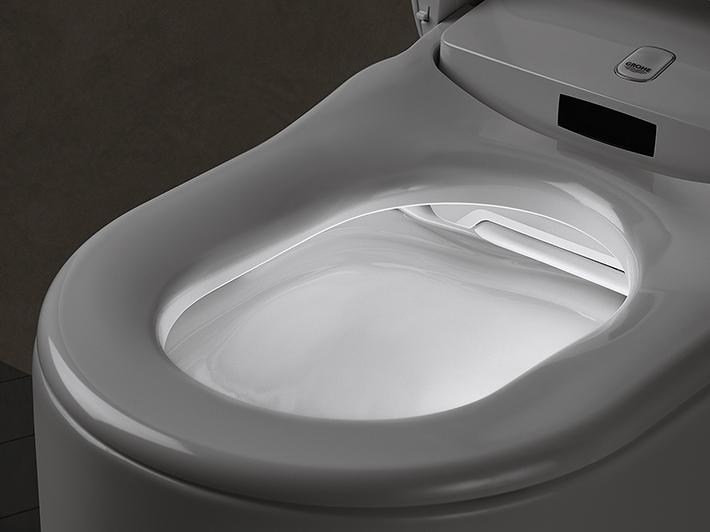 Nightlight
The GROHE Sensia® Arena is there to look after your every need from start to finish. That's why we've included a soft nightlight to guide your way at night that comes on when the lid opens automatically.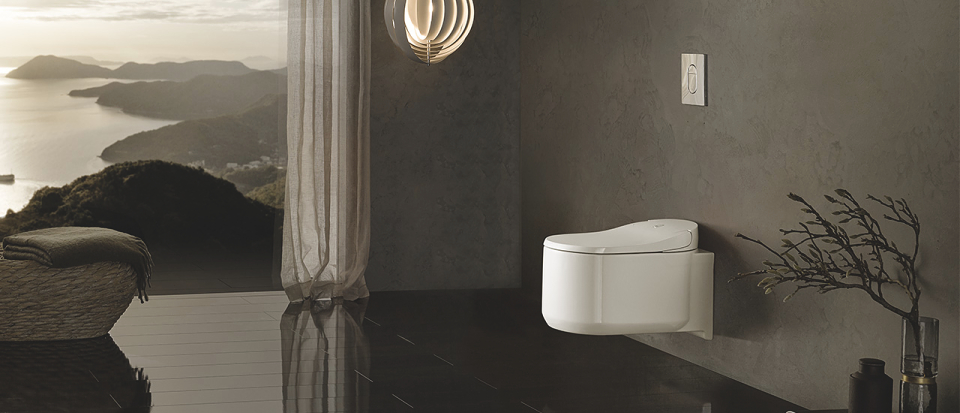 ENJOY A WEALTH OF BENEFITS JUST FOR YOUR WELLBEING