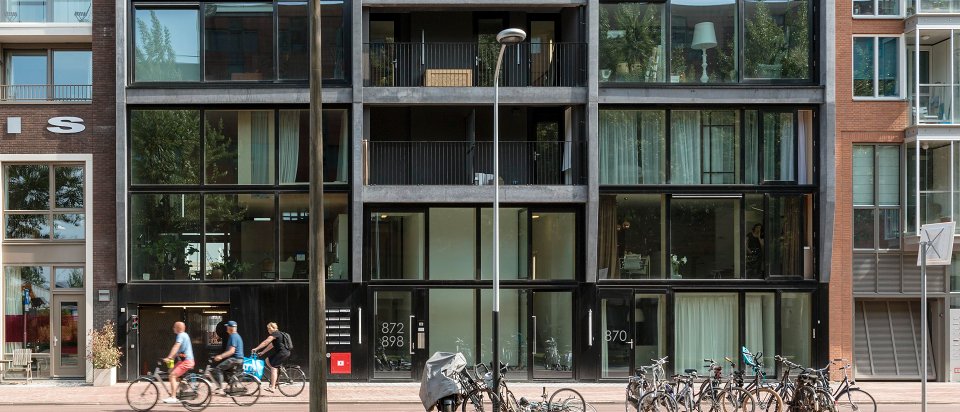 Super Loft
Amsterdam
Four Superlofts projects are realised in Amsterdam, and Superlofts is also operating in Utrecht, Delft, Rotterdam and Groningen.
These urban wonders are flexible super flats. In a densely populated city like Amsterdam, they offer an unusual large amount of space and unique possibility to customize to the residents' own wishes. The raw space can be designed individually or in close collaboration with the architect. Each house can be adapted to the changing living scenarios and wishes of the residents over years. For Marc Koehler Architects, "city living, personal freedom and eco resilience" are the most important values of the Superlofts concept. Superlofts is now operating in multiple large cities in the Netherlands and is starting its endeavor abroad.
The bathrooms of the prize-winning lofts are adorned with GROHE Essence two-hole basin mixers. In the lofts, which command a view of Amsterdam's atmospheric canals, water can be enjoyed to the full. And in the showers residents can treat themselves to gentle waves with the GROHE Euphoria shower system.
Architect: MKA Marc Koehler , Amsterdam, Netherlands

Date of completion: 2016
Architect Website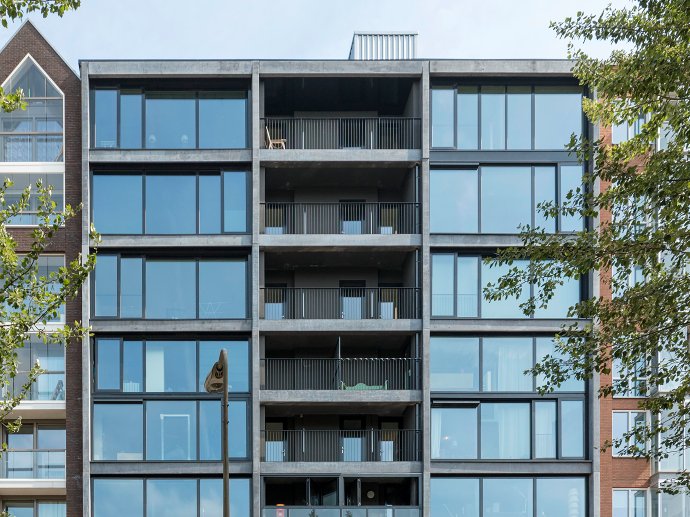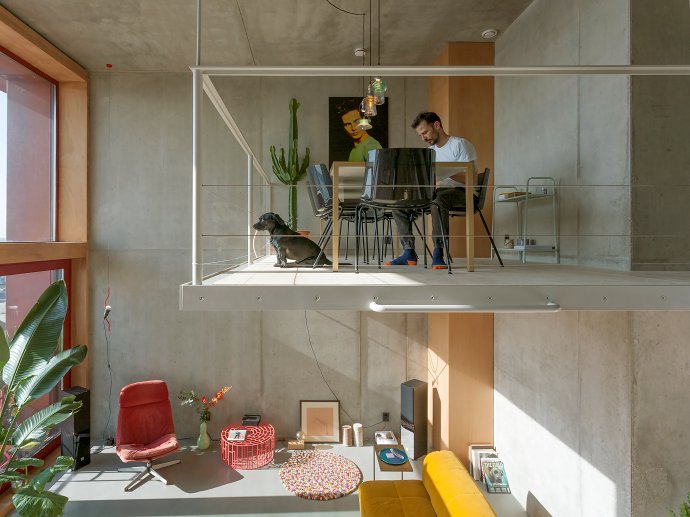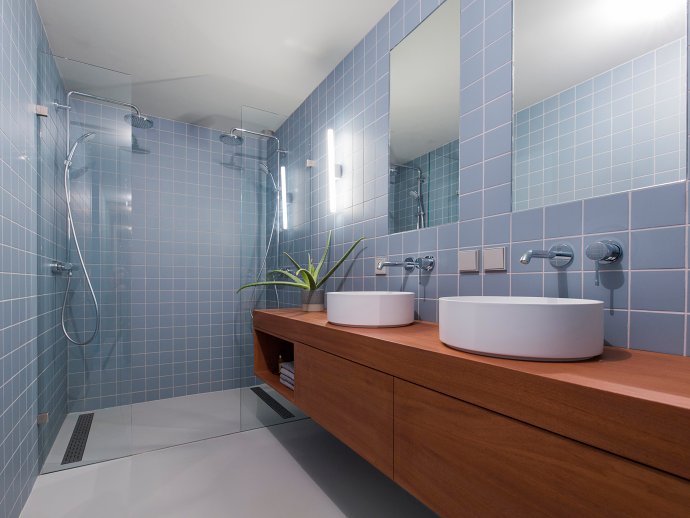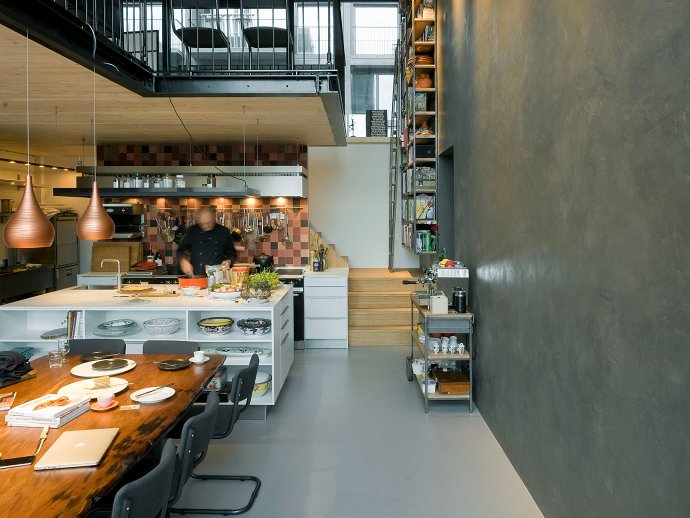 Installed GROHE products in this project