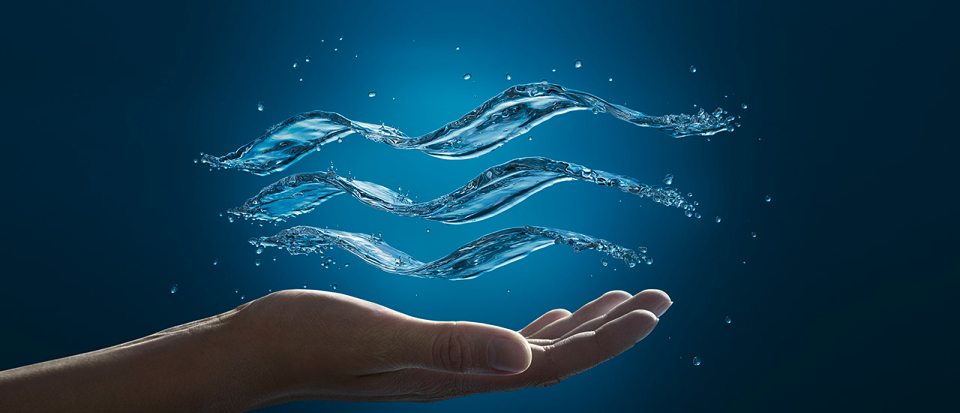 GROHE e learnings have been specially designed to showcase the features and benefits of GROHE products.
Each module will enable you to become more familiar with the GROHE products and where necessary incorporates useful information on installation.
The design of the modules focus on unique selling points and each module incorporates a test to evaluate your knowledge.
All of which will help you when talking with your customers.
Available GROHE E-Learnings Modules: